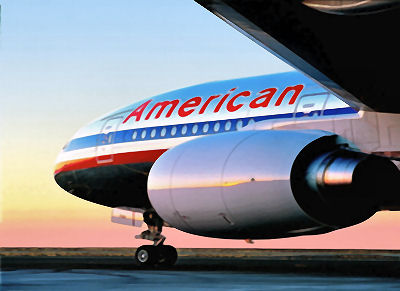 FORT WORTH, Texas (AP) — American Airlines and its parent company are filing for bankruptcy protection as they seek to cut costs and unload massive debt built up by years of high jet fuel prices and labor struggles.
The third-largest US airline also said today that CEO Gerard Arpey had stepped down and was replaced by company president Thomas W. Horton.
AMR Corp has continued to lose money while other US airlines returned to profitability in the last two years.
Horton said the board of directors unanimously decided to file for bankruptcy after meeting Monday in New York and again by conference call on Monday night.
American said it would operate normally while it reorganises in bankruptcy. The airline said it would continue to operate flights, honor tickets and take reservations. It said the AAdvantage frequent-flier programme would not be affected.