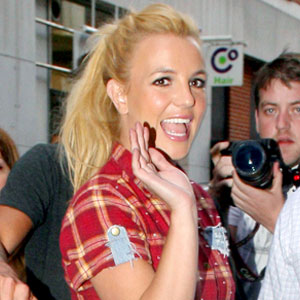 Grab the Cheetos and the fancy Red Bull, y'all, because we've got a birthday to celebrate!
That's right,
Britney Spears
has reached yet another milestone, this time of the birthday variety, and today turns the big 3-0. To help the Mouseketeer-made-good-then-bad-then-good-again celebrate, we're taking a look back at her life—and what a life it's been!—over the past three decades.
Where to start? Where not to start is the question…after all, it's Britney, bitch.